Main content starts here, tab to start navigating
MEET THE VESTALIA RESTAURANTS
Vestalia Hospitality is the group behind the award-winning Twin Cities restaurants Pizzeria Lola, Hello Pizza, Young Joni and Sooki & Mimi. Though each restaurant boasts its own unique personality, we share a common mission of crafting craveable experiences for our team, guests and community. We're dedicated to keeping things fresh and having fun doing what we love. Welcome to our table.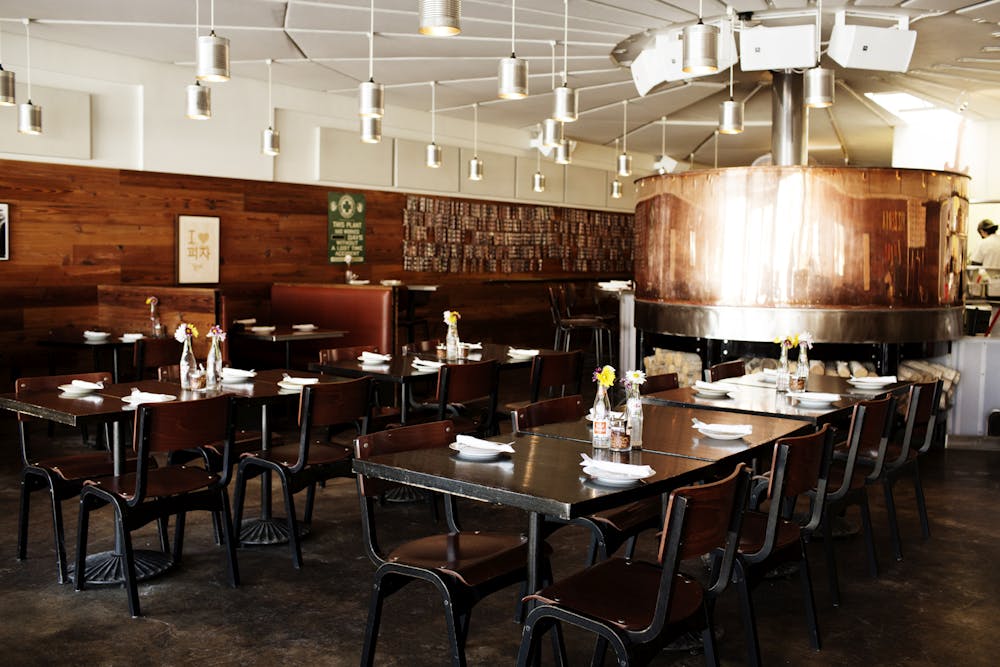 A Korean immigrant, inspired by the pure love of food, joy, and her mother's delicious cooking, quits her day job, opens a neighborhood wood-fired pizzeria, and names it after her dog, Lola. Yep, sometimes dreams do come true. Pizzeria Lola is Chef Ann Kim's first restaurant and the spark that lit the Vestalia Hospitality flame.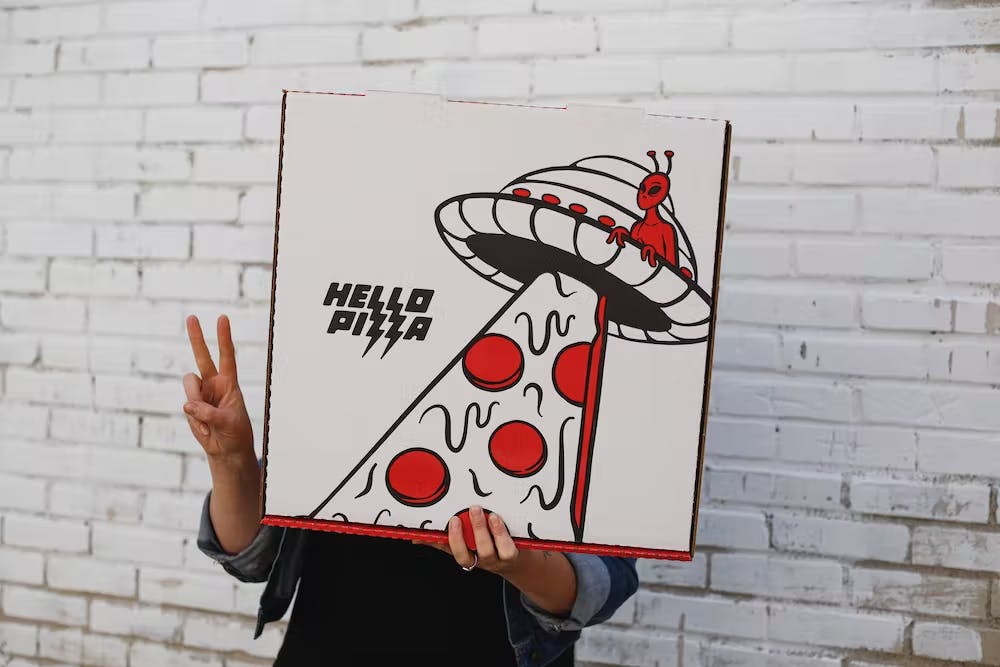 Inspired by Chef Ann Kim's New York college days, Hello Pizza serves up New York and Sicilian-style pies for takeaway and delivery in Southwest Minneapolis.
Sooki & Mimi is a celebration of masa specialties made from nixtamalized Mexican heirloom corn and global flavors spanning Korea to the Midwest to Latin America. Located in the Uptown neighborhood of Minneapolis, this elegant-yet-comfortable neighborhood restaurant features a stunning dining room, cozy bar, lush patio and clandestine basement cocktail bar.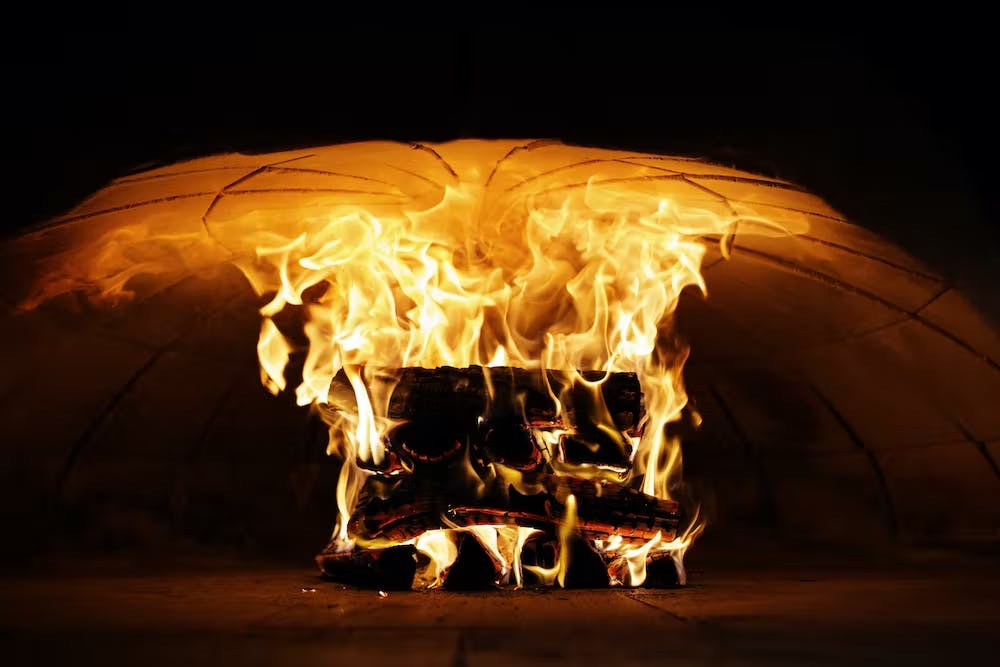 Vestalia Hospitality is Chef Ann Kim and CFO Conrad Leifur's Minneapolis, Minnesota restaurant group. Learn more about who we are and what makes us tick at VestaliaHospitality.com.